So. I spend the day in Paris, tout seul. I find myself drawn to Montmartre and the Sacre Coeur to watch the sunset, imbibing the odd kir on the way. Near to Place du Tertre an Irish bar beckoned me with it's terrace and Guiness sign. I settled down with a half of the black stuff and listened in on a conversation between a few tourists on the tables next to me and a portrait artist on the pavement.

The artist was holding an audience, he was a great raconteur. Then, one of the tourists pulled out the picture that this very artist had done of him, and it was incredible. Total photorealism. So then the idea hatches in my brain to get one done. I become intrigued as to how I'd appear in the eyes of an artist and figure that it's a fun thing to do and I'll get 20 minutes of French conversation out of it at the least, and maybe even end up with something that might replace the goddamn photos of me aged 7 that my parents still display on their walls.

Unfortunately, Monsieur Popularity was soon snapped up by some other tourists, so the I waited for the next guy with easel in hand and asked him how much. "Normally, I charge €50, but for you, €25". I told him I'd pay €20 and we had a deal.

It was quite awkward, he looked at me very closely, but of course you think that's part of the game, what with him being an artist and whatnot. Although maybe I should have worried when he took off his gloves to reveal shaking hands. Anyway, the ordeal was over surprisingly quickly. The result I can only say was well worth €20, although not because it will grace anyone's mantelpiece for generations to come. From the moment I saw it I did nothing but grin.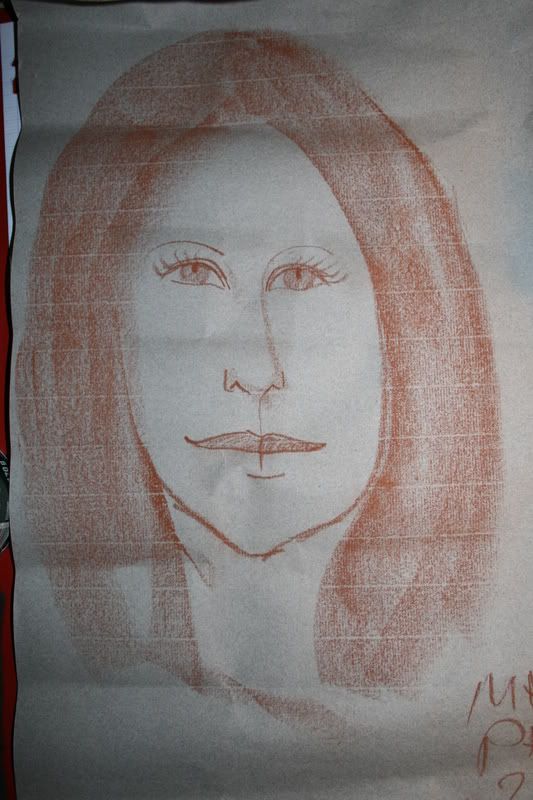 I can't help but think it serves me right for having the vanity to want my portrait done. All the same, I don't think I can draw but I'd have thought someone plying their trade anywhere would be better than me. I got home and did a quick self-portrait, the first time I've doodled in years. It's no work of art, but is it worth €20?



My doodle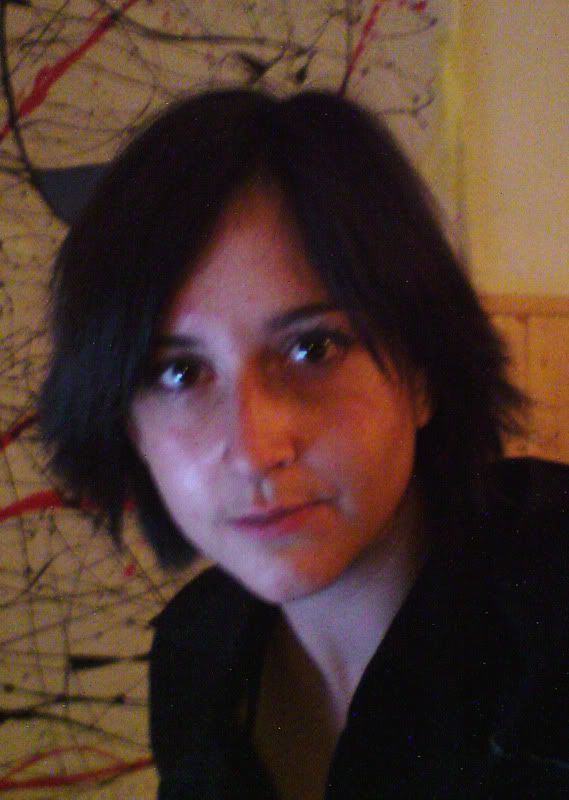 And for reference, as they'd say in Take a Break, 'me now'.

The only thing that smarts is that I went to the actual Place du Tertre where artist have stalls set out with samples of their work, and asked one guy with some really good examples how much he charged, and he told me €30.